Known as an 'all-purpose' rabbit, the Florida White is a little white bunny that can serve across different purposes
Its small size makes deal for the homesteader
In the 1960s, Judge Orville Miliken thought about developing an all-purpose rabbit breed. He carefully mated an albino Dutch, REW Polish, and a white New Zealand. As a result, he was able to produce a new breed that he named after his home state. In the year 1967, the Florida White was accepted by the American Rabbit Breeders Association.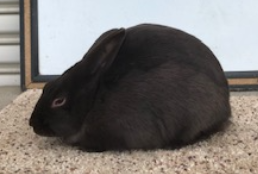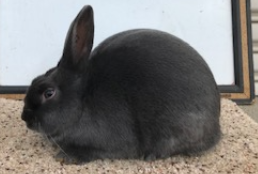 The Florida White is a meat rabbit. It s body is solidly built and can pack up to 5 pounds of meat on to a lightweight frame. The Florida White also boasts a dress out percentage that is hard to beat. Its litter size is usually 6 to 8 kits, a bit smaller when compared with the 8-12 litter size of a Californian or New Zealand. Due to this smaller litter size, the Florida White is a very good option for a small family looking to supply the table.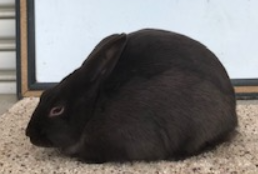 The Florida White has a well-developed, cobby, compact-type body, like a smaller version of the New Zealand. Their heads and ears are round and stocky. Florida Whites have flyback coats that are set in tight and sleek pelts. The Florida has no other markings in the body. It si pre white with ruby eyes.