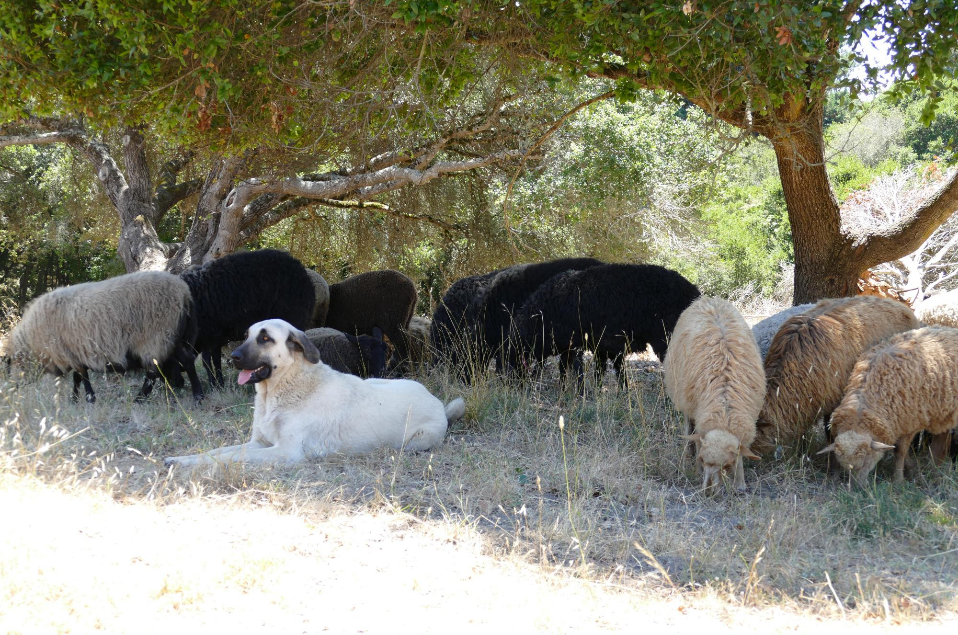 Navajo Churro Sheep are America's first domestic sheep breed. Brought from Spain by Francisco Coronado in 1540 and Don Juan de Onate in 1598, the sheep were used as a source of meat for the explorers and for the missionaries who followed and established a chain of missions throughout the region that is now Mexico and the southwestern United States. In the 1860s, the Navajo-Churro sheep population was nearly destroyed as part of the United States government's efforts to subjugate the Navajo people. Today the Nvajo Churro Sheep are on the Livestock Conservancy's threatened list.
Navajo Churro Sheep have a long staple of protective top coat and soft undercoat and are well suited to extremes of climate. The fleece is low in grease, which makes it easy to process. Navajo-Churro sheep are found in several colors, including white, silver, blue, brown, red, black, and spotted. The wool of the Navajo-Churro is primarily considered a carpet wool and it is often used for rug weaving.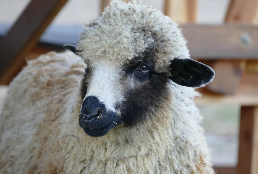 Navajo Churro Sheep are also known for their cream rich milk which is perfectly suitable for traditional sheep cheeses such as Manchego
The flavor of the meat is incomparably superior, with a surprisingly low fat content.